Here is a collection of the photos you've sent.  You do not, and did not have to send pictures. But they made me so happy, I thought I would share them with you too.  I hope it makes you happy to see some of your classmates and their work too.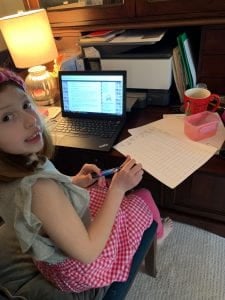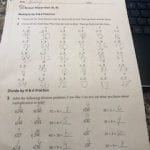 Being away from classmates and friends is "not good."  I put that in quotation marks because it is that and so much more.  But from what I am reading on the blog and hearing from your families, even though you are sad and annoyed and even mad, you are persevering.  Talk about determination and the power of positive self-talk – you are clear examples of that.  I am proud of you!
Here's where I am working from home.  If you look on the far right of the picture, just beyond the blue chair, you can see the edge of Sandy's tank.  She is doing well.  I'm thinking I'll get her a companion or two.  Bamboo is doing well.  He is in the tank by my desk and the fish are in a tank in our family room.  Our dog, Maggie likes to watch them swim around.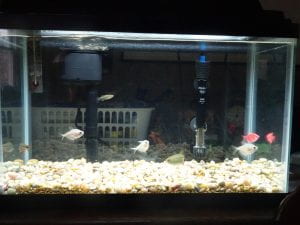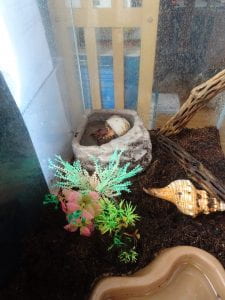 Just like you, I am counting the days until we are able to be together.  I am more proud of you than you can ever imagine.  Stay strong, stay safe and stay committed to learning.  You are the sparkle and shine in 3E.  You are amazing!