🙌🏼☀️ Here are a few samples of the work you accomplished and shared last week outside of all the fabulous things you created and posted each day on your own blog.  I am so proud of you for sticking with this and giving  it your very best.💕👊🏻🌎
🐸🐟🐭Last week you wrote morals for 4 different Leo Lionni books showing you understand the author's purpose or the theme of the book.  (Bet you didn't know you were using sophisticated reading comprehension strategies, did you?)
You listened to books about bridges and bridge building.  You learned about and created three different types of bridges: beam, arch and suspension.  You learned more about forces: compression and tension.
Your experiments were amazing.  Thanks for sharing them. Here's Justin's Bridge Challenge.
📚🕵🏼‍♀️🔎You read and posted about the books and chapters you are reading each day and you met for mystery book clubs.  Your participation in the clubs also demonstrates your growing comprehension strategies.  You are taking notes and making predictions.  You are asking questions and making thoughtful connections with the characters and actions in the books.  If fun to meet with you each week.
📝🕵🏻‍♂️Lots of you finished writing your original mysteries and published them on your blogs.  They are great pieces of writing. You've also have been writing other original how-tos, poems, stories, dialogue and creating videos to share things you love – music, books, sports – with others.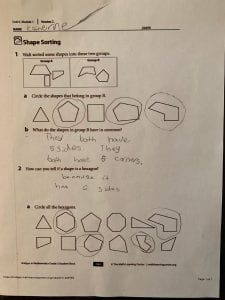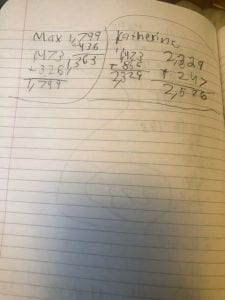 ◼️▭▰⏢ You've been learning about polygons.  You are getting better at describing the different shapes by their specific attributes.  You explored tangrams and solved problems.
Thank you for all your time and effort, your persistence and attention to what each other is doing. Thanks for writing the comments and offering compliments to each other.
Thank you for sharing and staying connected.  We need each other right now.
💕😀🌎🎉 Thanks for being awesome!
Mrs. Eaves